Increase Customer Engagement with High-Value Credit Card Loyalty Programs
Card loyalty programs are a proven marketing tactic, offering the ability to reward and incentivize customers. Although card loyalty programs are not new, today's options are significantly different, even from just a few years ago.
According to a report produced by CGI, a global IT and business process services provider, 81 percent of today's bankers expect some type of credit card incentive. Seven percent of consumers reported switching bank accounts over the past year, giving better value products and services as their primary motivator. As a result, financial institutions must be agile enough to understand the evolving card loyalty trends and build the right program with appropriate incentives to ensure customer loyalty.
Financial institutions want their customers to redeem points because those are engaged customers, and it has been proven that the more they redeem, the more they will spend with that card and loyal they will be to the brand. The benefits have been documented and show that repeat customers spend 33 percent more than new customers, clearly showing that loyalty programs work.
Focus on Customer Needs and Preferences
POS—Pay at Point of Sale—Pay with Points
Impatience is the kryptonite of the card loyalty program, so financial institutions are partnering with merchants to create even more incentives while ensuring a simple and effective way for cardholders to redeem points. It's no longer just about the rewards; it's about relationship engagement. The idea is to surprise and delight your customers where they are to keep bringing them back to your financial institutions' products and services.
Earning points and redeeming them seamlessly at checkout will drive customer engagement and continued spending. Several trends have emerged allowing users to access points through popular merchants, for example: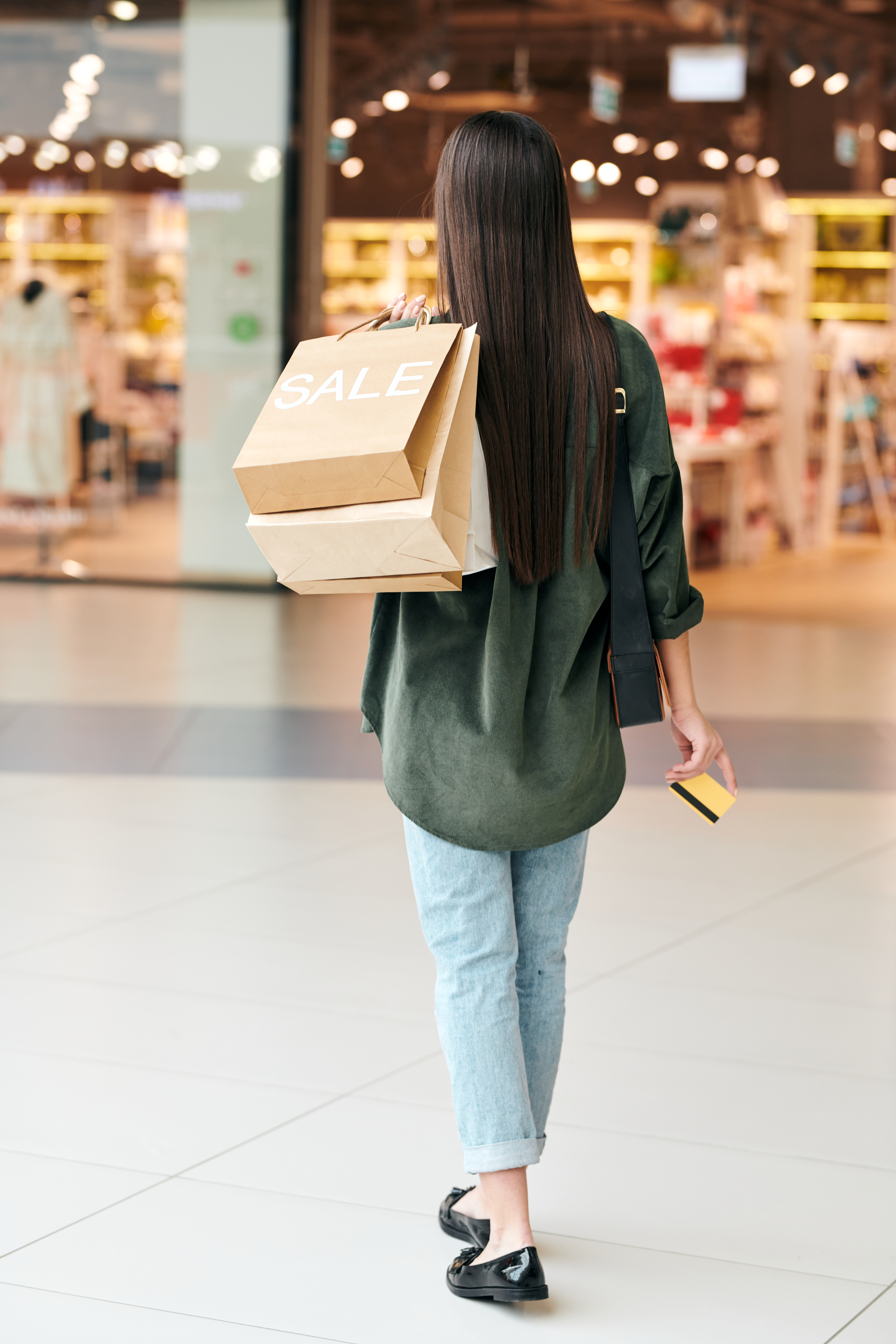 Cards that allow the cardholder to receive 5% cash back; earning 3 points per dollar spent on grocery items, 5 points on dining out, etc. These "pocket campaigns" keep users engaged and shopping at different
Partnerships with retailers such as Best Buy, which provide the ability to redeem points to purchase the latest electronics directly through the retailer's website.
Pay at the pump, allowing users a cash-free option to buy gasoline directly with credit card points.
For a financial institution's customers, the products offered and the creativity of the loyalty program can make the relationship more "sticky." Maybe the customer uses 10,000 points to buy down a percentage point on a car loan.
That's a great value for the cardholder. And, if they can fly the family to Europe without having to pay for the tickets, well, you are building that memorable relationship. The customer is engaged, will continue to utilize more products, and is less likely to seek a different program elsewhere.
Recognize What the Younger Generation Values
Unexpected Rewards
According to the Merkle HelloWorld loyalty report, "spend and earn" programs continue to rank at the top with the younger generations. The report stated that 64 percent of all consumers indicated that traditional "earning points for rewards" programs remain appealing. However, younger consumers enjoy it when brands offer creative and unexpected rewards. Since many are skeptical toward debt, millennials will choose debit cards with no fees and great benefits. It could be anything from cash back incentives and air travel perks to discounts from their favorite retail stores or restaurants.
Trends for the More Established Customer
Cash in on Retirement and Health Care Programs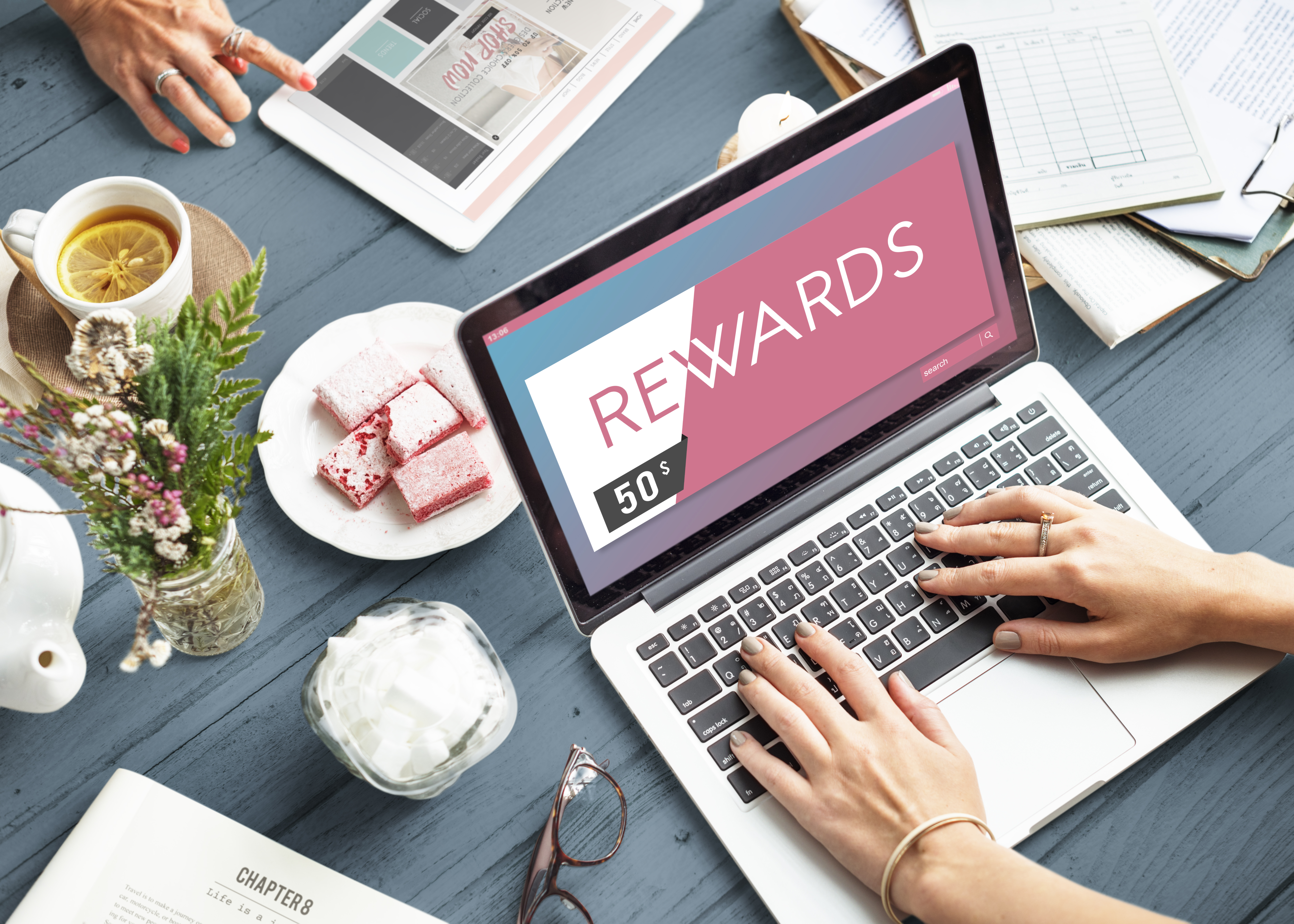 Medical providers such as United Healthcare are now getting in on the points game—using rewards to pay down medical bills. Retirement planning is also a big draw with more established customers. In addition, new program benefits provide cardholders access to special investment webinars, courses on investing, and even redemption for fractional shares of stock.
The Right Combination for Solidifying Customer Retention
A Complex Dance
Consumers can be easily overwhelmed, as the digital evolution enables more choices than ever. Financial institutions can't afford to lose customers and should prioritize loyalty rewards that can sweeten the deal. To truly be successful in the loyalty trends race, financial institutions must have the right merchant partnerships and card programs to maximize customer engagement. It's about attracting new customers and retaining the existing ones.
The Key is to Know Your Customer
With most cardholders preferring instant rewards or discounts and the ability to choose, it's more important than ever to know your customer. For example, if a consumer dines out five nights a week, then restaurant rewards will be of benefit to them. Alternatively, balancing a family budget and planning for a vacation can be a big hurdle for millions of Americans. If consumers value travel experiences, a travel rewards program that gives them more points for groceries and other household necessities can save a family hundreds or even thousands of dollars a year and give them that dream vacation they've always wanted.
The difference is between customizing a unique plan for your customer versus the one-time sign-up benefit is loyalty. Providing consistent and valuable rewards for things people care about most and putting redemption choices in customers' hands is no longer the exception, it's a driver that will keep your customers happy and less likely to bounce around between financial institutions.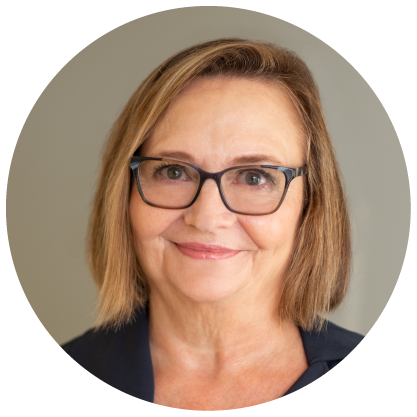 About the Author
As a Payments Consultant, Jennifer brings deep card and money movement experience to each engagement. Jennifer drives client strategy discovery, vendor assessment and selection, pricing, contractual negotiation projects for Credit, Debit, and Loyalty solutions.
Jennifer has been a passionate contributor to her clients' success throughout her career in technology, product development, sales, and client relations roles. Her payments industry experience has been across the full spectrum of card associations, processors, and credit union service providers. Having spent over 15 years at FIS, she joined CO-OP as the Vice President of Credit Services, successfully launching their credit processing business line.
To schedule time to speak with Jennifer, or one of our other consultants, about how to engage your customers while increasing brand awareness with a Credit Card Loyalty program, please call us at 844-415-7962 or click here to book a call online.